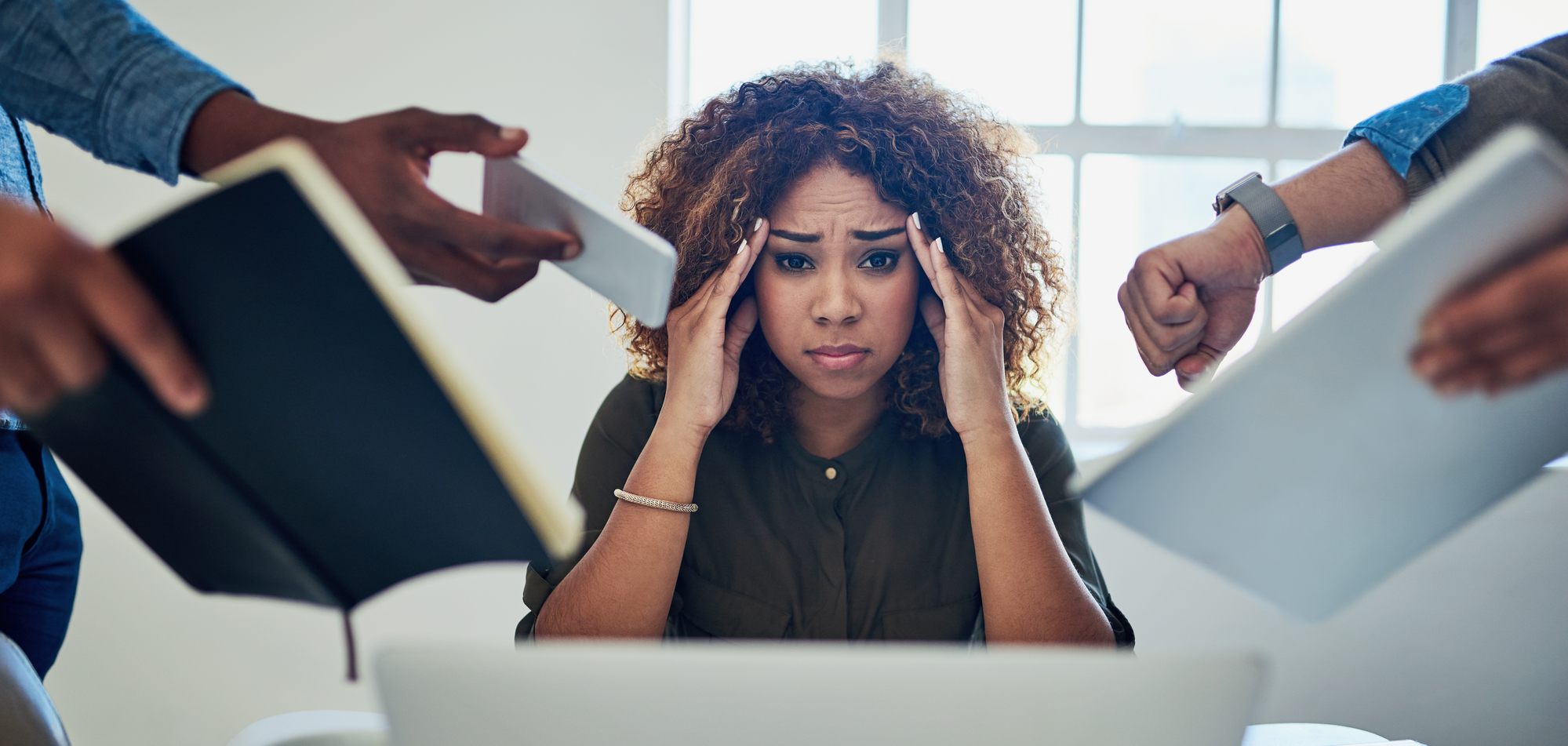 Ability to Deal Effectively with Pressure
This course will strengthen your ability to deal effectively with pressure. Establish a baseline with an individual analysis, and enhance stress management skills through specific techniques to incorporate preventative measures and unravel negative thinking. Learn to recover quickly from setbacks, build confidence, and positively manage high workloads as you handle difficult questions and high-maintenance people. Create a personal plan and manage the disruptive consequences of intense pressure to enable a strong sense of resiliency. These are changing and complicated times, and this course will provide practical guidance to boost on-the-job productivity while improving work-life balance for positive results.
Suggested Syllabus:
Participants receive an introductory email and pre-class assignment. (Optional)
Participants gather for a 3.5-hour virtual instructor-led training (VILT) session explaining key lessons.
Participants complete their individual assignments in between VILT sessions. (Individual assignments limited to 2 hours.)
Participants gather for a 3.5-hour VILT workshop to present their findings, receive feedback for real-world application, and practice additional techniques.
Instructional Activities/Strategies:
Individual exercises, including self-assessments

Small group exercises

Facilitated discussions
Reflection
Practical application exercises
Instructor presentations
Facilitator and peer feedback
Knowledge checks
Action planning
Optional assignments for outside the classroom